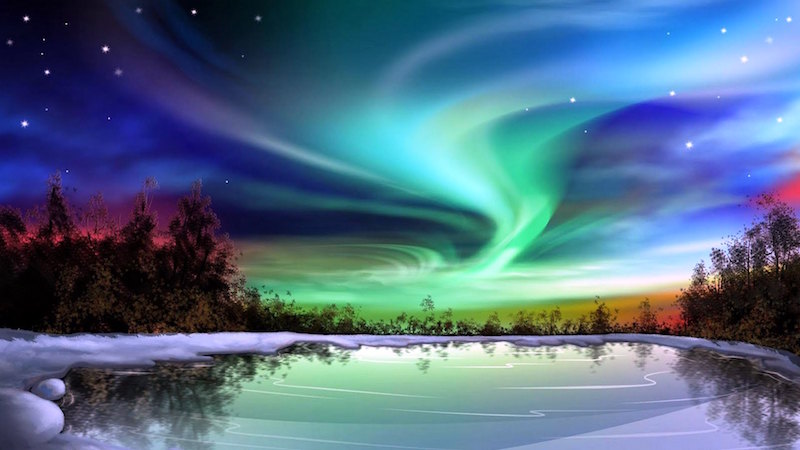 NORTHERN LIGHTS CHALLENGE 2020
January 29-February 1, 2020
Tournament Location:
Emmanuel Baptist Church
1515 E College Way
Mount Vernon, WA 98273
Registration Opens at 8 am, January 6, 2020 and closes January 13 at 11:00 pm.
Registration is not complete until payment has been received. Please complete payment by the time registration closes on January 13.
All Stoa IE Speech Events, Team Policy, Lincoln Douglas and Parliamentary Debate will be offered as well as Junior Events.
Note: The Parli Tournament will be held Wednesday January 29 at:
First Christian Reformed Church.
701 W Blackburn Rd, Mt Vernon, WA 98273
There will be no student food offered during the Parli tournament. We will have coffee and snacks for the judges. All students MUST bring a parent judge.
League Affiliation: Membership with Stoa is required for participation in the Northern Lights Challenge.
Competitor Eligibility: Any homeschooled student who will be between the ages of 12 and 18 on October 1, 2019 may participate.
Drop Fees: A $10 drop fee will be charged for each event dropped after registration closes.
Dress Code: Participants should wear the tournament dress required for NITOC. The spirit of the dress code is modesty and professionalism with the intent to glorify Christ. Entrants should view this document prior to attending the tournament. It can be found at http://www.stoausa.org/about/dress-code.
Judge Orientation Requirement: Judges, including parent judges, are required to attend one debate and one speech judge orientation each year at a qualifying tournament. Note that judge orientation at Round Robin tournaments does not count toward this requirement. If this is your first tournament of the year, you will need to attend an orientation session for the events you will judge (speech, debate, or both) at this tournament, which will meet the requirement for the year. Please plan to arrive 45 minutes before the round is scheduled to begin to allow time to check-in and attend the judge orientation session.
Entry Fees for Team Policy and Lincoln Douglas Debate: $40 per student
Entry Fees for Parliamentary Debate: $35 per student
Entry Fees for Speech: $35 for the first two events and then $10 for each additional event entered
Entry Fees for Junior Speech events: $15 (Juniors will be limited to two events)
Optional Additional Cost for Meals: Meal reservations can be made in advance or a sack lunch may be brought to the tournament.
Late Registration Cost: If space is available after registration closes on January 13, a late registration fee of $10 will apply. If events are dropped after that date, there will be a $10 fee as well.
Payment Method: Please fill out the registration information for each entrant and submit your Paypal payment for the balance.
Questions or concerns may be directed to:
Amy Klomparens, Tournament Director, at aklomparens@hotmail.com or
Traci Murillo, Registrar, at sdregistrar@gmail.com.